The Black Cat & the Vampire, Volume 1 (Paperback)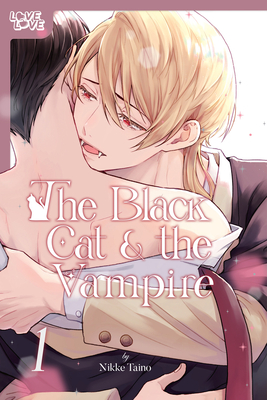 $15.99

Usually Ships in 1-5 Days
Description
---
Blanc College is a prestigious all-boys boarding school where the sons of well-respected families from all over the world study and learn to be independent.

​Yuki, a first-year attending Blanc College on a scholarship, is the perfect student: at the top of his class, quiet and polite. He's a bit of a loner, keeping others at arm's length — except Jean, the devastatingly charming Head Boy, who seems entirely immune to Yuki's aloof attitude.

Their school days are peaceful until, one day, a student gets attacked, and ends up with a wound on his neck that looks suspiciously like a vampire bite! Yuki doesn't have time for this nonsense. And besides, vampires aren't even real... right?