Dracula (Hardcover)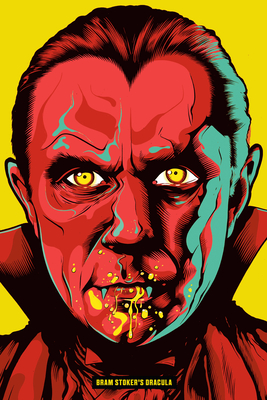 Description
---
A thirst for blood, nocturnal debauchery, hypnotic trances ... this is Dracula. 

Jonathan Harker is travelling to Castle Dracula to see the Transylvanian noble, Count Dracula. He is begged by locals not to go there, because on the eve of St. George's Day, when the clock strikes midnight, all the evil things in the world will come full sway. But business must be done, so Jonathan makes his way to the Castle - and then his nightmare begins. His beloved wife Meena and other lost souls have fallen under the Count's horrifying spell. Dracula must be destroyed.
About the Author
---
Bram Stoker (1847-1912) was born in Ireland and attended Trinity College in Dublin. He joined the Irish Civil Service, then became involved in the theater. He wrote seventeen books.